HOW DOES IT WORK?
BUY & TRY PROGRAMME
Buy & Try the best Lenovo Quality without risk. In case the product shouldn't meet your expectations, send it back and get a full refund.
Buy an eligible Lenovo product and register it.
Not convinced? Then send it back and get a full refund.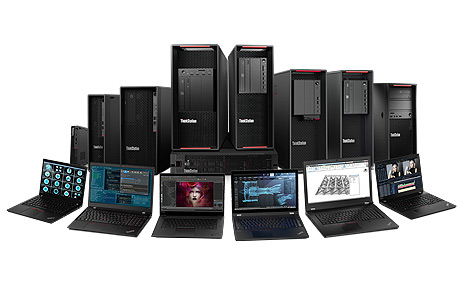 Lenovo focuses on power, performance, and industry-leading reliability in every Lenovo ThinkStation and Lenovo P-Series ThinkPad workstation we design.

By combining the absolute top-of-the-line components with groundbreaking designs, we are able to push our systems harder and have the raw power necessary to handle the most demanding workloads.

Absolutely key for a top performing workstation is the ability to keep its components cool. This is where our patented Tri-Channel cooling in our towers and FLEX Performance cooling in our notebooks comes to fruition.