HOW DOES IT WORK?
Buy & Try the best Lenovo Quality without risk.
Buy an eligible Lenovo product and register it.
Not convinced? Then send it back and get a full refund.
ThinkCentre M90n Nano
Real power comes from within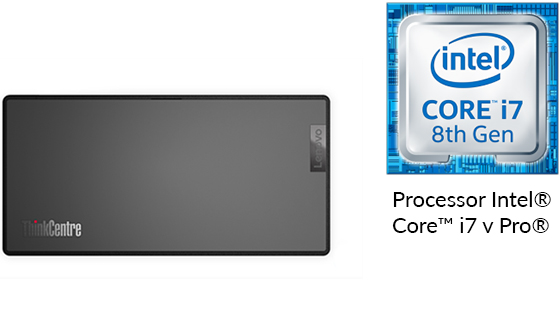 Less is more with the ThinkCentre M90n Nano. Powered by up to 8th generation Intel® Core™ vPro™ processing and DDR4 memory, it's smaller than most paperbacks. Yet, it gives you powerful desktop performance and extra workspace to get more things done, fast. Durable and secure, it can be deployed almost anywhere with a single cable. It also boasts a modular design and supports USB-C- docking, offering you even more flexibility.