HOW DOES IT WORK?
CASHBACK PROMOTION
Get the tools you need for less. Save 50% on the lowest-priced item when you buy at least two professional Lenovo accessories.
Buy eligible Lenovo products.
Fill the online registration form.
And get your discount paid into your bank account.
Boost Your Business, Accessorize for Success!
Upgrade company kit and enhance productivity of work by taking advantage of exclusive cashback promo for PC accessories!

Purchase at least 2 qualifying items and receive a 50% off. The 50% off will be calculated upon the lowest purchase price of both devices, according to the recommended prices. Max cashback is limited to £ 270 per customer over the whole promotional period.

Whether you need a new keyboard, headsets or webcam, we've got you covered.

Limited time offer, so don't miss out.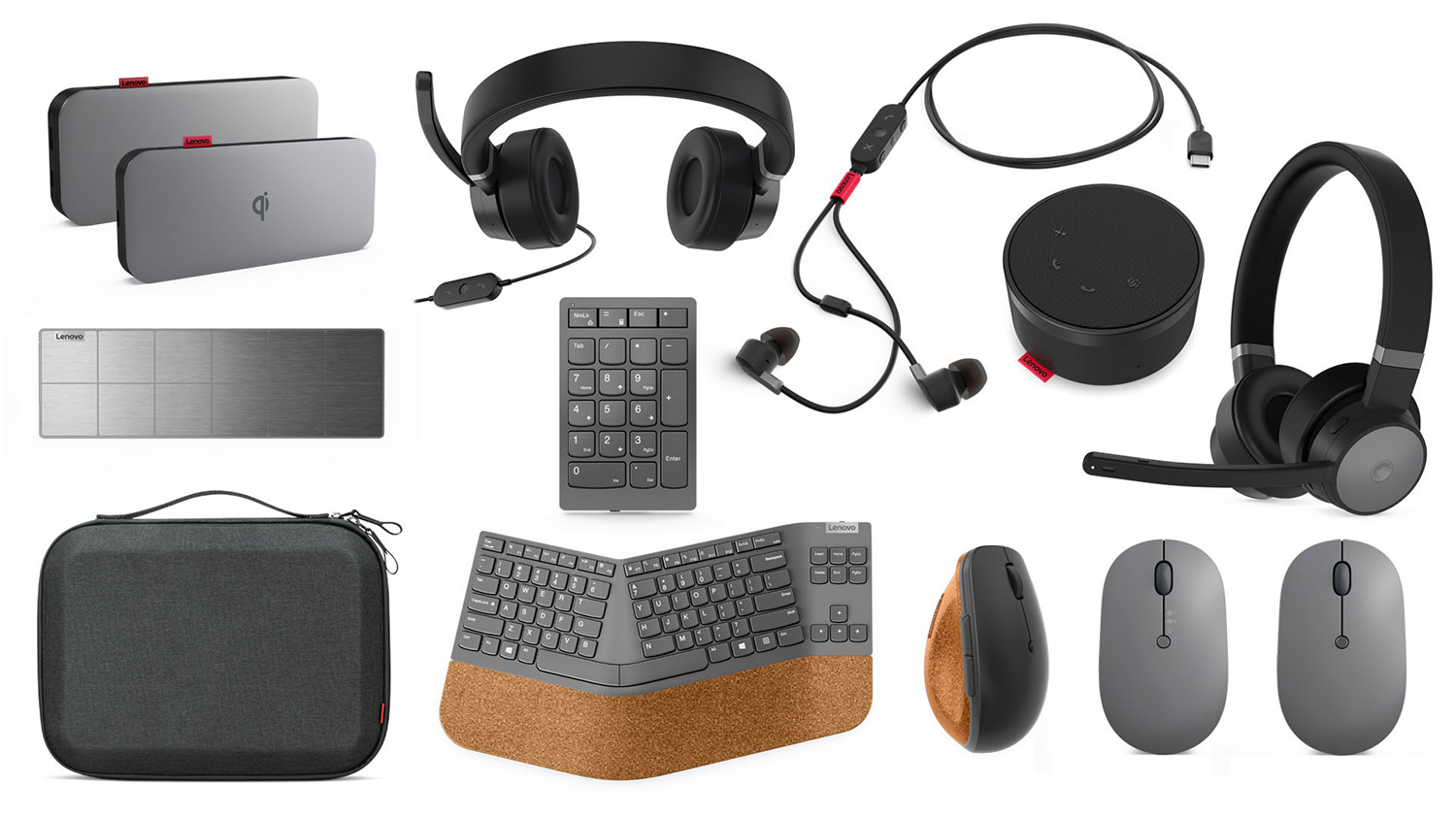 ELIGIBLE LENOVO PRODUCTS