HOW DOES IT WORK?
TRADE-IN PROGRAMME
Trade-in your old device and get a discount off your new Lenovo eligible product.
Buy an eligible Lenovo product.
Send us your old device for free.
Get your discount paid into your bank account.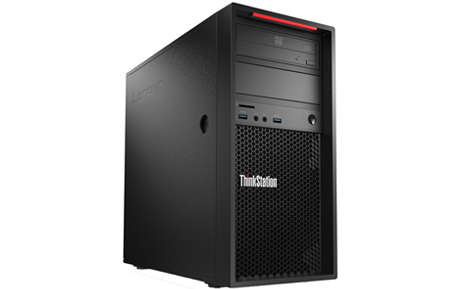 LENOVO THINKSTATION P SERIES - WORKSTATION PERFORMANCE AT THE DESKTOP PRICE
Designed for the most demanding projects, Lenovo ThinkStation P-Series workstations deliver uncompromising performance and reliability.

Client-side AI requires server-class performance and reliability. You can trust our P Series ThinkStation and ThinkPad workstations to be reliable and highly scalable into your data center as your high performance computing (HPC) needs grow. What's more, P Series shares a common framework with servers, including 8th Gen processors family, which allows easy scaling on-premises to maintain data security and management.


Trade-in your old Desktop workstation of any vendor and get £88 when buying a Lenovo ThinkStation P3xx or P5xx series.


Trade-in your old Desktop workstation of any vendor and get £170 when buying a Lenovo ThinkStation P7xx or P9xx series